MEMBERSHIP AT CBI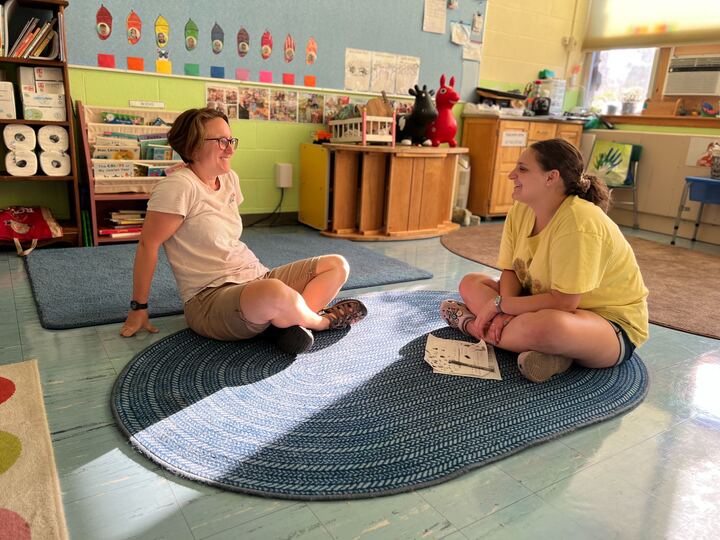 If you are new to our community and would like to learn about CBI, please fill out this Member Interest Form.
Amy Stein, our Engagement Coordinator, will follow up to schedule a meeting to share information, answer your questions, and help you connect with all that is happening at CBI.
If you are ready to join, please fill out this Membership Form. Reach out to Amy if you have questions amy@cbinorthampton.org.
You can read about the benefits of membership, dues for 2023-2024 and a breakdown of expenses and revenues here:
CBI Membership and Dues Information.
As a member of CBI, you will be an integral part of our progressive Jewish community campus. CBI's campus includes a synagogue associated with the Conservative movement, Abundance Farm, Gan Keshet Preschool, ALMA religious school, teen programming, adult education, havurah micro-communities, Tikkun Olam social justice work, and many more ways to live Jewishly and to be in community with others.
We hope you will join our vibrant, progressive community. We are dedicated to strengthening Jewish life in Northampton and helping our community members live lives of purpose and meaning.
Tue, December 5 2023 22 Kislev 5784